»
official authorities in Taiz agree on the departure of Abu Al-Abbas gunmen from the old city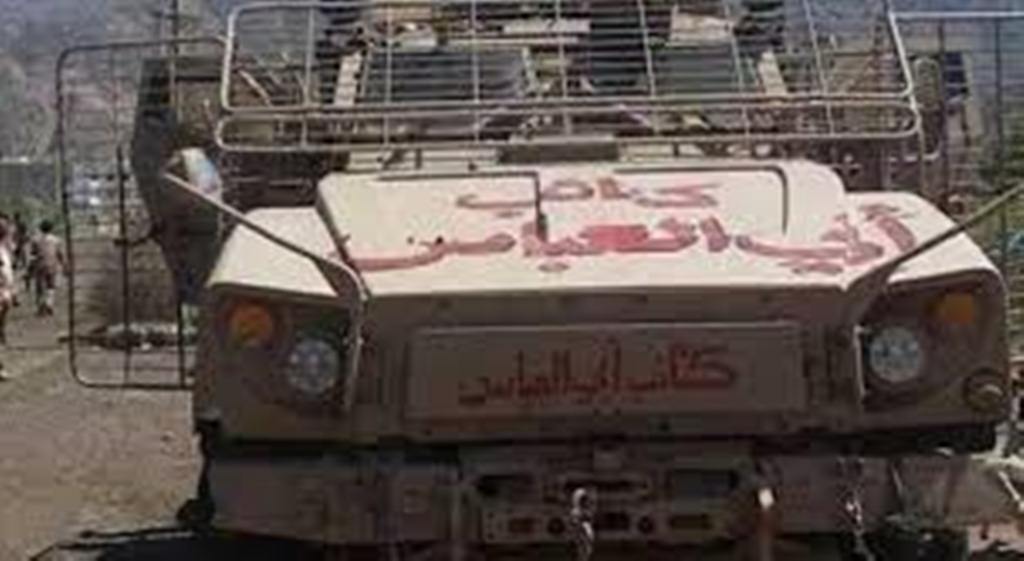 عدن نيوز – Aden News:
A leader of the Yemeni Socialist Party in Taiz revealed an agreement on the departure of Abu al-Abbas gunmen from the old city after the withdrawal of the security campaign, which has been pursuing wanted elements of the group, accused of crimes of assassinations.
"Now the wounded of the Abu Al-Abbas Brigades are being transferred and treated at Al Burihi Hospital," said the leader of the party Ali al-Ma'amari on Wednesday evening.
According to al-Ma'amari, the agreement stipulated that all the heavy weapons belonging to the Abu Abbas Brigades should be removed to the front of Al-Kadaha (west of Taiz).
The official authorities in the city have not yet issued any statement or comment on the agreement.
Source : https://www.adennews.net/?p=68912