»
Leadership of Southern National Alliance meets soon in Aden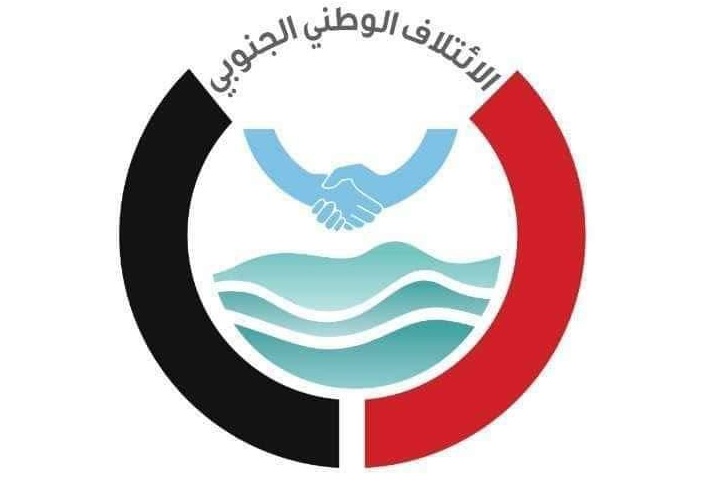 عدن نيوز – Aden News:
The leaders of the Southern National Alliance, which includes southern leaders close to President Hadi, are seeking a meeting in the city of Aden in the coming days to publicize the coalition.
A source in the coalition said in a press statement that southern leaders contributing in the establishment of the coalition will soon come to Aden, but did not specify the date of the ceremony.
He added that southern leaders holding positions in the Yemeni government will not be able to attend the publicity because they cannot enter Aden due to the tense relationship between them and the mercenaries of the UAE, where they control militarily and security conditions in Aden.
The coalition includes figures supporting President Hadi and influential in the southern movement, notably Ali Haitham al-Gharib, Minister of Justice, along with Minister of Youth and Sports Nayef al-Bakri, and Ahmed al-Eisy, a well-known businessman and president of the Yemen Football Association.
The coalition had failed to organize a publicizing ceremony in the Egyptian capital of Cairo earlier this month because the organizers had not received a permit from the Egyptian authorities for its establishment.
Source : https://www.adennews.net/?p=68910