»
Saudi expert: the "Transitional" is a terrorist group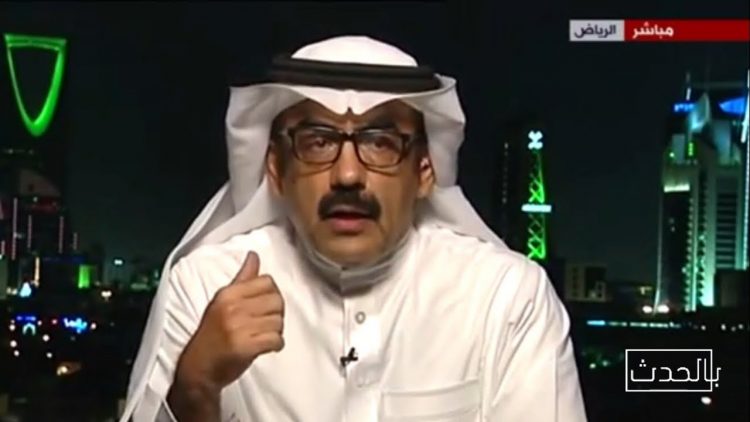 عدن نيوز – Aden News:
Saudi expert Suleiman al-Uqili attacked the leadership of the so-called (Southern Transitional Council), describing this group as a terrorist group.
"The Transitional Council is trying to boycott Al-Arabiya channel because it does not promote their terrorist crimes against the people of the South," Al-Uqili said.
He added: This is a small part of the violence derived from Qasim Soleimani !! notice that they are repeating the same slogans of Houthi: Al-Qaeda .. ISS .. Muslim Brotherhoods .. Death to all .. And victory for Aidaros !!
The deputy head of the militias of the Transitional Council has called for a campaign of a boycott against the channel, "Al-Arabia" for its coverage of the remarks of the US ambassador to Yemen, in which he confirmed Washington's support to Yemen and its sovereignty, unity and legitimate government.
Source : https://www.adennews.net/?p=68403