»
Residents of Aden close a main road after the killing of citizen in secret prison run by UAE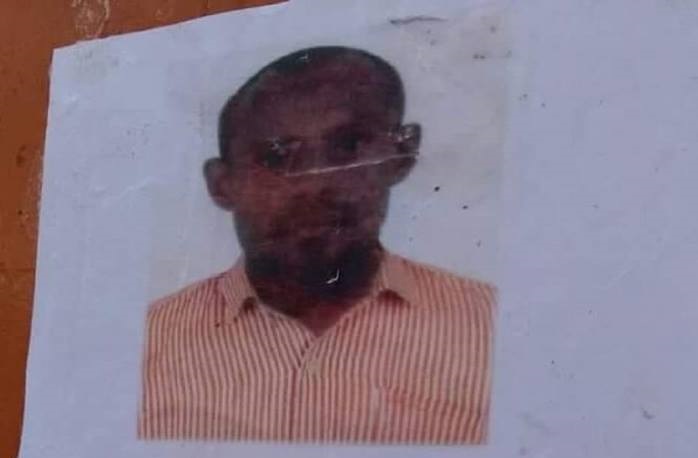 Local residents of the Bureiga district, western Aden, closed a major road on Monday in protest at the killing of a citizen in a secret prison run by local forces loyal to the UAE.
The sources said that Majid Mohammed Ali Abdullah, a member of the Salahaddin district, was arrested in September last year on charges of terrorism before he died after being tortured during interrogations in a detention camp inside Al-Jala'a camp. His body was believed to have been buried without the knowledge of his family.
Local activists shared a video showing tires burning in the middle of a cement bridge leading to the district and protesters shouting slogans calling for the perpetrators to be handed over.
Last week, Aden witnessed widespread protests and armed confrontations after the killing of Rafat Dunba'a, the only witness to the rape of a child by soldiers of the UAE-backed anti-terrorism forces, led by Yusran al-Maqtari.
Sourceمنبر السجون السرية
Source : https://www.adennews.net/?p=67941