»
Sheikh Al-Eisy offers condolences in the death of Defense Minister Consultant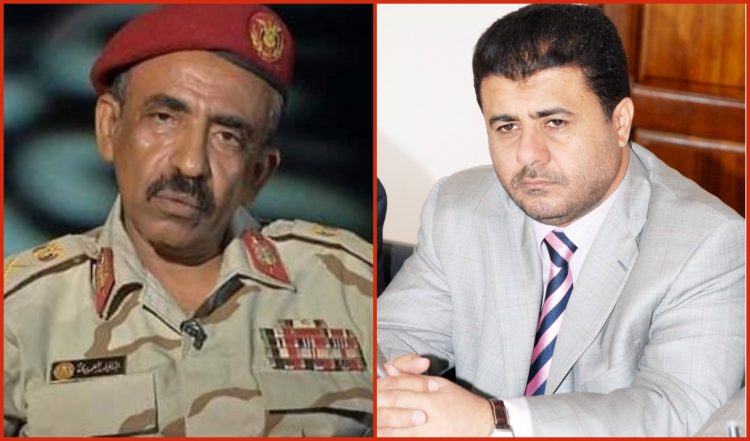 The Deputy Director of the Office of the Presidency for Economic Affairs Sheikh Ahmed Saleh Al-Eisy sent a letter of condolences in the death of Defense minister consultant , Major General Abdulqadir AlAmoudi.
Commending his national roles and his sincere efforts in various military posts.
The condolence came as follows: Our sincere condolences to AlAmoudi family in the death of Major General, Abdulqadir AlAmoudi.
May Allah receive him with great mercy and forgiveness, and grant his family the strength to endure and persevere."
We belong to Allah and to Him we shall return "
Sheikh Ahmed Saleh Al – Eisy
Source : https://www.adennews.net/?p=67939