»
Saudi expert attacks the southern transitional council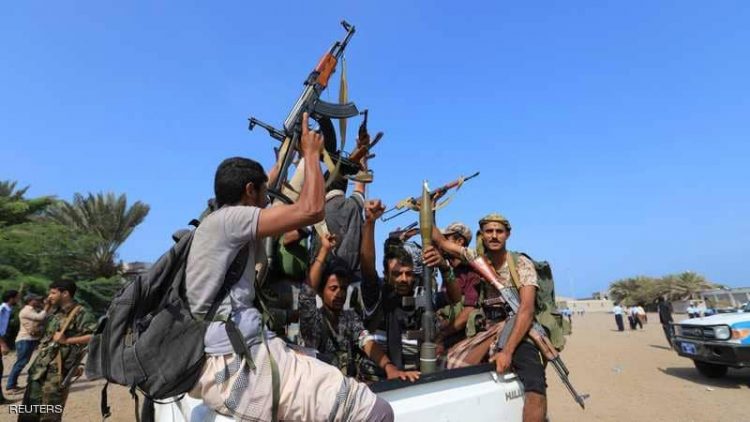 A Saudi expert attacked the southern transitional council and denied the presence of any troops loyal to the council on any of the fronts against the Houthis.
Saudi strategic expert Suleiman al-Aqili denied in a TV interview on the legitimacy channel the presence of any forces of the Transitional Council fighting the Houthis in northern Yemen at the moment.
He said the transitional no longer had any military presence on the fighting fronts against the Huthis, including the Giants fighting in the West Coast Front, which the council claims it follows it.
adding: We all remember the position of the Giants brigades of the military rebellion led by the transitional against the government in Aden in January last year when they withdrew from the West Coast Front to defend the legitimate government against the transitional militia.
He pointed out that the Giants follows the Salafist groups loyal to legitimacy and the Ministry of Defense under the leadership of President Hadi and does not represent the Transitional Council.
Source : https://www.adennews.net/?p=65938