»
Al-Jubwani warns of sectarian projects that threat future Yemen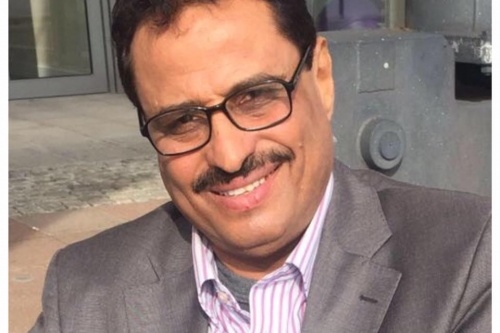 Yemeni Transport Minister Saleh al-Jubwani said that there are three projects in Yemen, two of which come from events that occurred in the past, while the third project is related to the future of Yemen and Yemenis.
"There are three projects that are currently grappling, two from the past: regional and ethnic projects," he said in a tweet to his Twitter account.
"The Huthis are seeking to impose the first one, while the separatists are trying to impose the second project," al-Jubwani said.
"The third project is the future project of the federal state project," Al-Jubwani said, pointing out that this project represents "the Yemeni dream of the equitable distribution of power and wealth."
Source : https://www.adennews.net/?p=65934