»
gunmen assassinate officer of the accountancy apparatus in Aden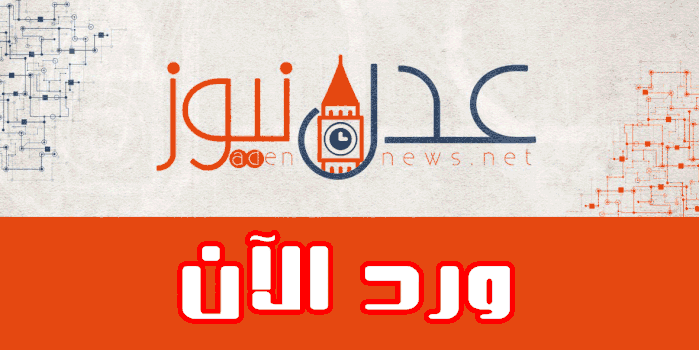 Unknown gunmen on Wednesday assassinated a staff member of the Central authority of control and accountancy in the southern port city of Aden, witnesses said.
Witnesses said the gunmen on a motorcycle shot at Faisal Dhibyan, who is in charge of the land corruption file, and was responsible for the apparatus investigations in the same case.
They pointed out that Dhabyan was killed instantly and the two gunmen fled.
To date, no one has claimed responsibility for the incident. Security authorities have not commented on the incident.
Source : https://www.adennews.net/?p=64620