»
Southern Separatists planned and implemented the kidnapping incident of Saudi diplomat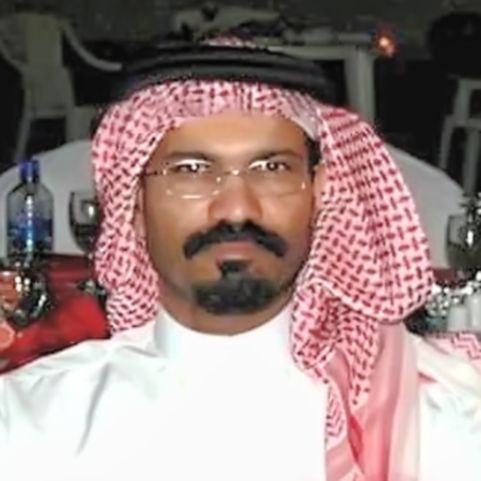 A senior security source revealed on Tuesday details of the hidden relationship between the "Southern Separatist Movement" and the Iranian intelligence in the kidnapping of Saudi Deputy Consul Abdullah Al-Khalidi in the city of Aden in 2012.
The source, who spoke on condition of anonymity, said that "a cell of five members of the southern movement received high training in Lebanon under the supervision of Iranian intelligence and Hezbollah members.
He added: they kidnapped" Al-Khalidi "and received in return 3 million dollars from Al-Qaeda.
The dispute between Saudi Arabia and the so-called "Southern Transition Council", backed by Abu Dhabi, has escalated recently, on the background of Riyadh's opposition to the secession of southern Yemen.
The council includes security leaders involved in the planning and execution of the abduction of the Saudi diplomat.
He clarified that "the kidnap incident began when five people at 8:30 am on 28 March 2012, was waiting for" Al- Khalidi "until he got out of his car in his residence in Mansoura district in Aden. " a taxi passed and a young man came down to the consul, greeted him and then pointed a hidden Pistol towards the diplomat . Then, two people came from behind, tied the consul and put him in the taxi car. " he added.
The source pointed out that "the Saudi Consul was smuggled through this team through subways to the military area in Al-Habilain in the province of Lahj, and handed over to Al-Qaeda members ."
The Saudi consul was then smuggled from the military area of Habilain in Lahj province to Abyan province via rough subways.
The source said that "Abu Ali al-Hadrami" got satellite pictures and information on all ports and southern coasts through an officer in the Coast Guard, before the abduction of al-Khalidi.
He also said that some elements of the cell trained by Iran and participated in the kidnapping of the Saudi consul is today at the head of some security institutions in Aden, while others oversee armed militias in the city.
On March 2, 2015, Saudi Arabia announced an intelligence operation to release al-Khalidi, who returned home three years later.
Al-Hadrami is one of the leaders of the Southern Transitional Council.
Observers attributed the escalation of disputes between Saudi Arabia and the "southern transition" to Riyadh's objection to supporting the council as a parallel authority to the internationally recognized authority represented by president Abdu Rabbo Mansour Hadi.
The disputes reached a climax when political analysts close to Saudi Arabia's ruling circles described the "transitional" council as "one of the arms of the Huthis in Yemen."
Source : https://www.adennews.net/?p=64076