»
Saudi expert attacks the southern transitional council leaders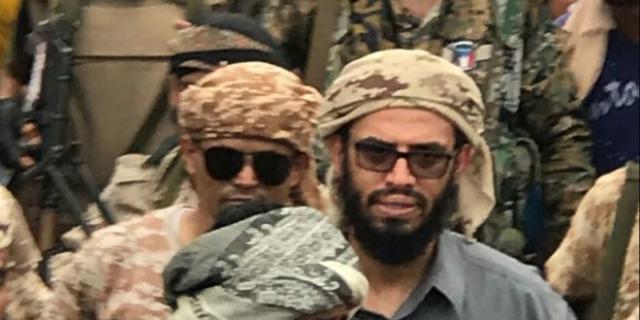 عدن نيوز – Aden News:
Saudi political writer and analyst Suleiman al-Uqili strongly criticized the southern transitional council.
Al-Uqili described the transition activists as "the houthis  of the south" in a reference to their relationship with the Houthi group and Iran.
He called on transitional activists to be ashamed of their actions and to stop cooperating with Houthis, Persians and Hezbollah.
He also accused the Transitional Council of involvement in smuggling weapons to the Houthi group, the latest of which was seized in Al-Hazmiyah area of the province of Al-Bayda, which contained a shipment of weapons, including (6) trucks full of Iranian-made weapons and ammunition.
According to information, the shipment was smuggled by members of the transitional to houthis  through the ports of the southern province of Shabwa.
Source : https://www.adennews.net/?p=63701