»
Republican Guard officer dies under torture in Houthi prisons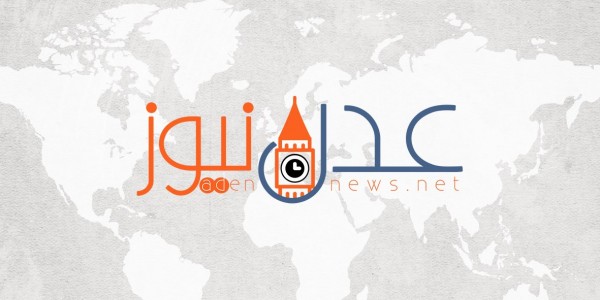 عدن نيوز – Aden News:
A former Republican Guard officer led by the son of former president Ali Abdallah Saleh, Ahmed Ali, died under torture in Houthi prisons, according to Congress party media said Sunday.
Colonel Amin Huneenah died in intensive care at the 48th Hospital in the capital Sana'a after being transferred from a secret prison after he was abducted to two-and-a-half months ago, "Khabar" agency's website quoted a military source as saying.
He explained that al-Houthi militants refused to allow his family to visit him, and merely informed them of his death.
The source noted that the Houthis had kidnapped Colonel Huneenah after fighting between them and Saleh's forces in early December 2017, and released him several months later, and then returned and kidnapped him again.
Source : https://www.adennews.net/?p=63429