»
Senior military commander in the national army dies in UAE after wounded in Al-Anad attack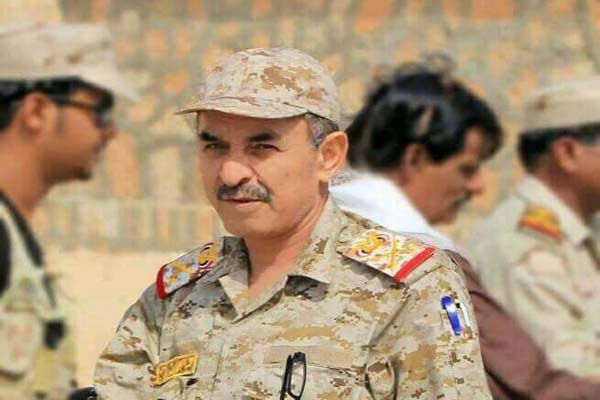 عدن نيوز – Aden News:
Major General Saleh Al-Zindani, Deputy Chief of Staff, died at noon in a hospital in the UAE capital Abu Dhabi.
Sources said that Major General Al-Zindani died as a result of dissatisfaction with his health after being injured in the military parade at Al-Anad base in the province of Lahj in January.
They added that Major General al-Zindani has been in a clinical death state since his injury.
al-Zindani and a number of soldiers were wounded in an attack on a military parade at Al-Anad air base in Lahj province, where the Major General Mohammad Saleh Tamah, head of the intelligence and reconnaissance agency, had also died.
Source : https://www.adennews.net/?p=62507