»
Houthi militia spreads its spies among Sana'a residents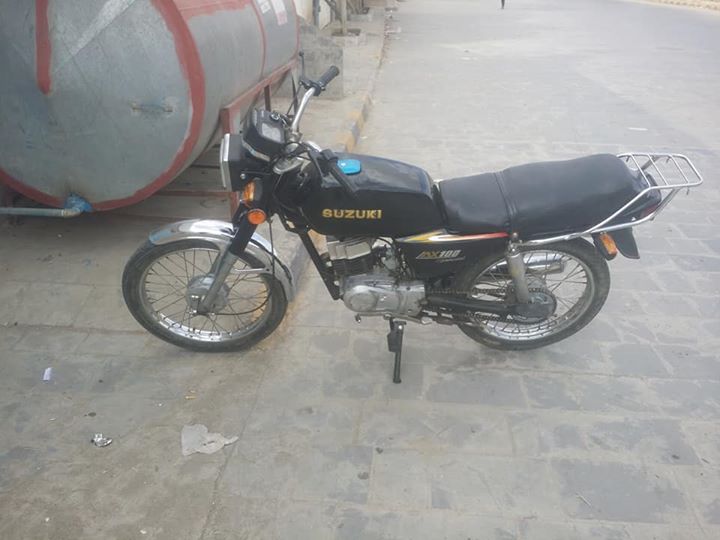 عدن نيوز - Aden News:
The Huothi group has recently deployed dozens of its members in the neighborhoods and streets of Sanaa, to  work – secretly – in spying mission against the residents.
Local sources said that al-Houthi's spies were deployed in all neighborhoods and roads in the capital Sana'a, in the form of motorcyclists.
The sources added that the militia handed its spies a number of motorcycles, to roam within the capital, in the framework of implementing their mission to monitor citizens and to spy on their movements.
According to citizens in the capital Sana'a, the Houthi militias spread their spies among the residents, to get information about them, as fears increases among the houthis from any popular uprising against them.
Source : https://www.adennews.net/?p=62037