»
Information Minister: houthis transform schools into dens for polarization and racism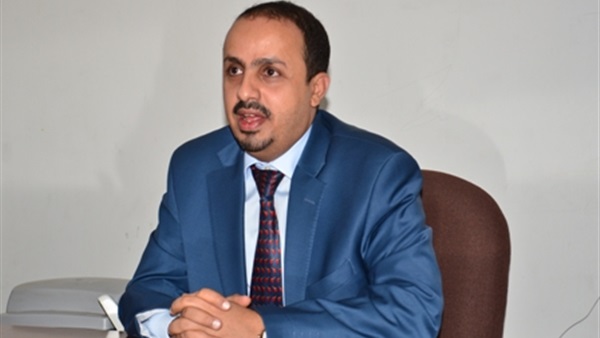 عدن نيوز – Aden News:
Information Minister Muammar al-Iryani warned of the future risks of the tampering process of the Iranian-backed Houthi militia on the educational process in areas under their control.
The Minister of Information said that the militia had transformed the schools in the capital Sana'a to a dens for polarization and a sites to teach the death and hatred culture.
He pointed out that while the international community is talking about the need to stop the war and the need to work for peace in Yemen, the militias are intensifying their subversive and provocative activities in the schools in their areas of control, in order to change children's minds and falsify their identity, values and beliefs and turn them into ticking bombs threaten the future of Yemen.
Source : https://www.adennews.net/?p=61769