»
UAE mercenaries in Aden arrest photographer filmed Al-Anad attack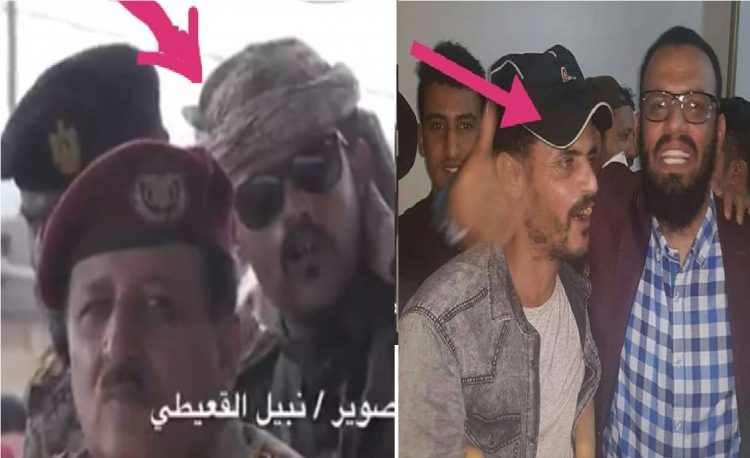 عدن نيوز – Aden News:
Press sources said that the forces loyal to the UAE in Aden arrested the press photographer Nabil al-Quaity, and began questioning him.
According to the sources, the arrest came in light  of a video filmed by al-Quaity  before Al-Anad attack , that resulted in the death of Major General Mohammed Saleh Tamah.
The sources confirmed that the proxies of the UAE are investigating with the photographer Nabil al-Quaity, especially after his video showed a picture of the assassin named Sharon AlDale'y, who was behind Major General Mohammad Tamah before the bombing.
This came while number of reports accused Sharon of carring out the assassination by a silencer pistol.
Sharon is a soldier in the so-called counter terrorism forces led by Yusran al-Maqtari, and supported by the UAE.
Source : https://www.adennews.net/?p=61609