»
Moroccan Former Prime Minister criticizes UAE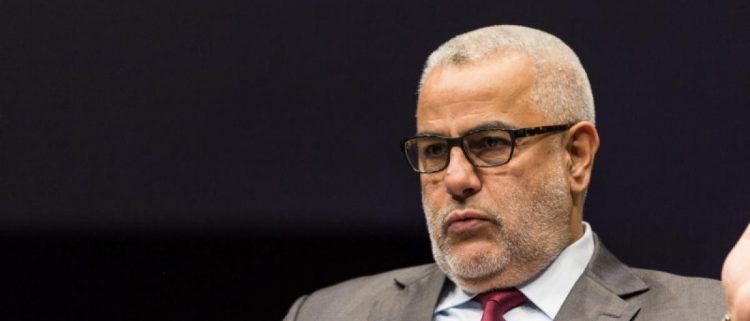 عدن نيوز – Aden News:
Moroccan Former Prime Minister Abdul Ilah Ben Kairan has criticized  the UAE, saying it is "harassing" Morocco.
This came in a speech to a number of members of the Moroccan Justice and Development Party, on Monday, at a meeting held at his home in Rabat.
He explained that the UAE media had praised the demonstrations that came out in 2016 in Casablanca.
He also said: "The Emirates TV had flattered for the march of "Wald Zirwal" .. their positions are known to everyone."
The former prime minister also attacked  both Dahi Khalfan, Dubai deputy police chief, Mohammed Dahlan, adviser to the Crown Prince of Abu Dhabi, Mohammed bin Zayed.
He pointed out that "there are number of people in UAE who are interfering in the internal affairs .. Khalfan ( the face of bad luck ), and Dahlan (the outcast).
Source : https://www.adennews.net/?p=61169