»
Activists share a new picture for Hani Bin Brik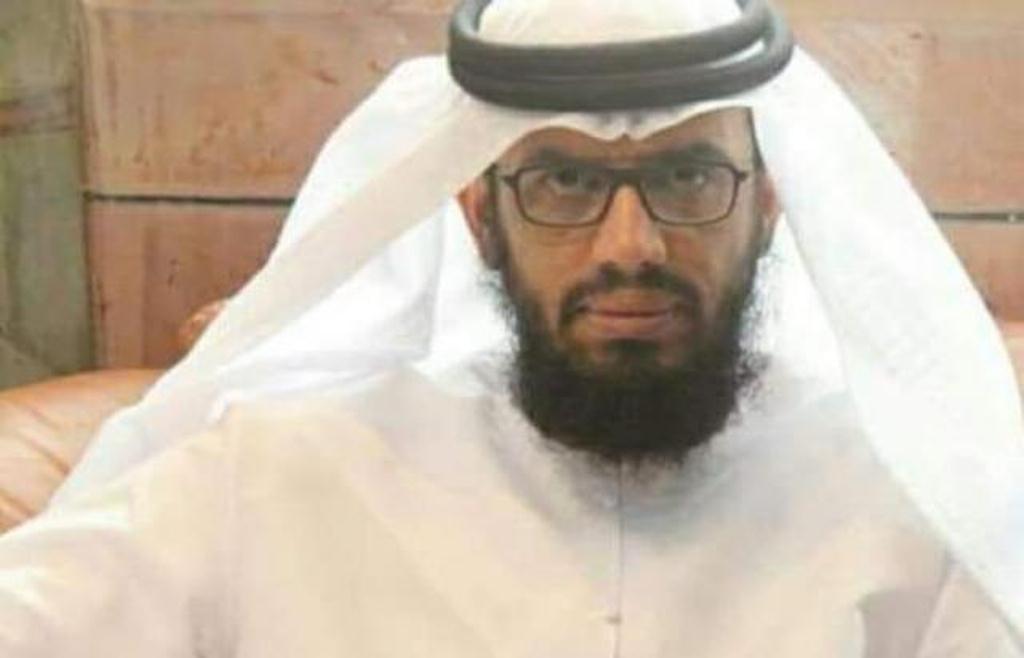 عدن نيوز – Aden News:
Socials shared a picture for the vice president of the so-called Transitional Council Hani Ben Brik.
Activist Abu Salman Al-Kadeem said in a comment "Vice-President of the Transitional Council on a tourist trip .. you've really embarrassed us !"
Bin Brik was seen in the picture in a mysterious trip seems to be organized by  the UAE Airlines where almost all of its passengers are women.
"Aden News" could not confirm whether this information is correct or not.
Source : https://www.adennews.net/?p=59963