»
Al-Yamani: General Tamah told me that 400 people assassinated by UAE-mercenaries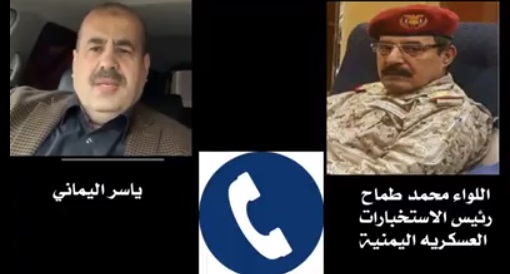 عدن نيوز – Aden News:
Yemeni politician Yasir al-Yamani said in a new video that he contacted  lately with the martyr, General Mohammed Saleh Tamah,  about the assassination of religious sheiks in Aden.
According to al-Yamani, he asked General Tamah to reveal the killers of Sheikh Rawi, and that Tamah confirmed that more than 400 people had been assassinated by UAE-led mercenaries.
Al-Yamani said that Abu Khalifa Saeed al-Muhairi, the United Arab Emirates commander in Aden, is behind all these assassinations.
He also Pointed out  to the plan by al-Muhairi to assassinate the Yemeni leader, Sheikh Ahmed al-Eisy.
"He has all the evidence that confirms the UAE attempts  to destabilize the situation in the south" he said.
Source : https://www.adennews.net/?p=59959