»
Houthis defected minister revealed communications between "Transitional" and Iran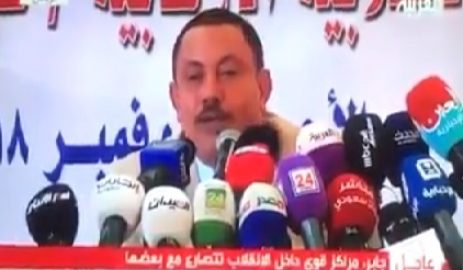 Informed sources revealed serious information about the communication of leaders in the "Transitional Council" with Iran.
The sources said, according to "Crater Sky" that the dissident Minister of houthis Abdul Salam Jaber provided the legitimate government and alliance by names of southern figures still have links with Iran, and work in the Arab Coalition.
The sources added that the dissident minister presented evidences linking Southern leaders, including leaders of the Transitional Council, to Iran. He also revealed the names of southern activists and journalists he had been sending to Lebanon and Iran since 2007, as well as those who still connected to Iran.
The sources clarified that: "Abdul Salam Jaber was the right arm of Iran in the south, where he worked since 2007 to send activists, journalists and leaders to Lebanon and Iran and was sending large amount of money to them".
Source : https://www.adennews.net/?p=52586