»
Pro-UAE security belt forces begin a campaign to arrests leaders of the "Islah" Party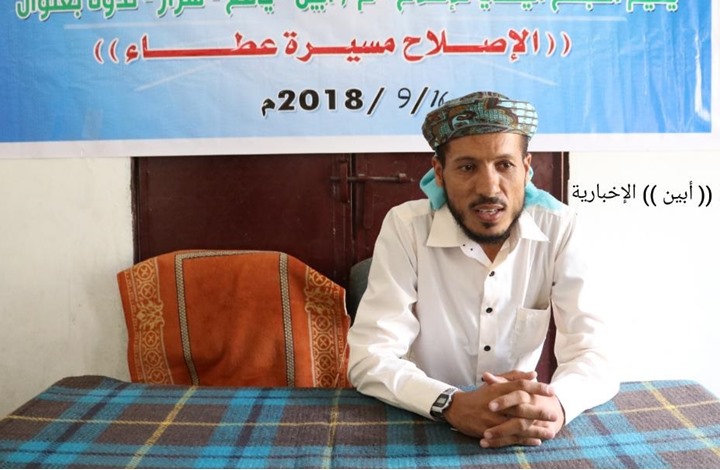 عدن نيوز – خاص:
Local sources in Abyan province said that the so-called "security belt forces" backed by the UAE arrested on Wednesday two leaders of the "Islah" party.
This came after gunmen assassinated a member of the party who was called on Tuesday in the city of Aden.
The sources explained that al-Da'usi, who is the director of the technical school in the Enma neighborhood and one of the leaders of the Popular Resistance against the Houthis, was assassinated by gunmen on a car after they called him from his house and then fled.
Sheikh Daman Thabit al-Qouh, deputy head of the Islah Party, was arrested in the district of Sirar Yafea in Abyan province. Hours later, the same force arrested the head of the party's social department, Mutai Mansour Mohammed in the same district.
The leaders and activists of the party are being subjected to assassinations and arrests in southern Yemeni cities, while others remain in the cells of the Houthi rebels in Sana'a and north cities they control, including prominent leader Mohammed Qahtan.
Source : https://www.adennews.net/?p=47995